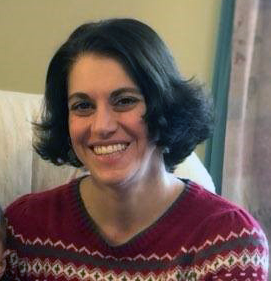 I, Buffie Eller, hold a North Carolina license as a Licensed Professional Counselor Associate which was acquired in April 2011.
By the time I obtained by Master's Degree, I had acquired 8 years of work experience with various agencies that provide services for children. During these 8 years, I gained experience working with autistic, mentally handicapped, and behavioral-emotionally handicapped children and families. In addition, I possess personal experience with adopted children and foster children.  Furthermore, I have many cultural experiences in various countries, and have worked extensively with Hispanic clients.
I opened InsideOut Counseling Center in June 2011 therefore; I currently have 10 additional years of experience in owning and operating my own private practice.  I have seen many people receive help and healing during this time.
Learn more about services Inside Out provides.